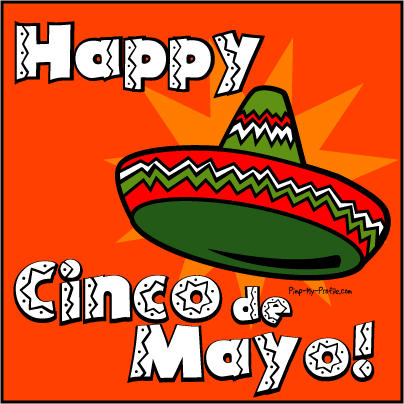 Happy Cinco De Mayo to Everyone!
This weekend was…well, pretty eventful. Saturday was a drunkfest like no other.
It all started with volleyball around 2 pm, which is when the tequila first made its appearance. It was all down hill from there. We played for a good 4 hours and drank a few pitchers of Margaritas before we decided to call it quits. By the end of it, everyone was so drunk it was nothing but bitching and complaining about teams cheating.
So did everyone go home and call it an early night after we were done? Of course not…and this is was happened.
Friend 1:
He got kicked out of the bar for no apparent reason. He tried wearing my hat to hide but within a few seconds the bouncer shined a flashlight in his face and escorted him out the front door.
Friend 2:
He did not get kicked out of the bar, but instead got red flagged at the door trying to get in. They said he was already to drunk so he had to go to a different bar.
Here is where things get interesting. I was passed out in my bed around 7 am when he comes rolling into my room and tells me what happened. He ended up walking halfway home from the bar, and then deciding it was too far to continue. So instead he slept in a bush underneath the highway overpass. He left his phone there but ended up finding it the next day.
Friend 3:
Much like friend 2, this friend also failed to make it home after bar close. However, there were no bushes for this kid. Instead, he tried walking home from Tempe and made a wrong turn. Where did he wake up? On a bench at a bus stop somewhere in Scottsdale…
So lets just say it was one heck of a Cinco De Mayo weekend. I just hope tonight has no stories resembling these or it is going to be one long work week…